SATCON VISION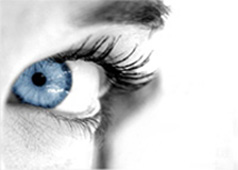 We will be an industry leader in construction equipments & Services providing with Total Quality and Cost Effective Integrated Solutions.
Mission
Establish first class brand & corporate image.
To build, maintain and perpetuate a loyal and continuing relationship with every customer through total commitment to quality, transparent dealings, and timely delivery.
Principles
• Integrity & high ethical standards.
• Strong & dynamic system for operational efficiency.
• Transparency in business practices
• Technological excellence